The booking platform for ski clubs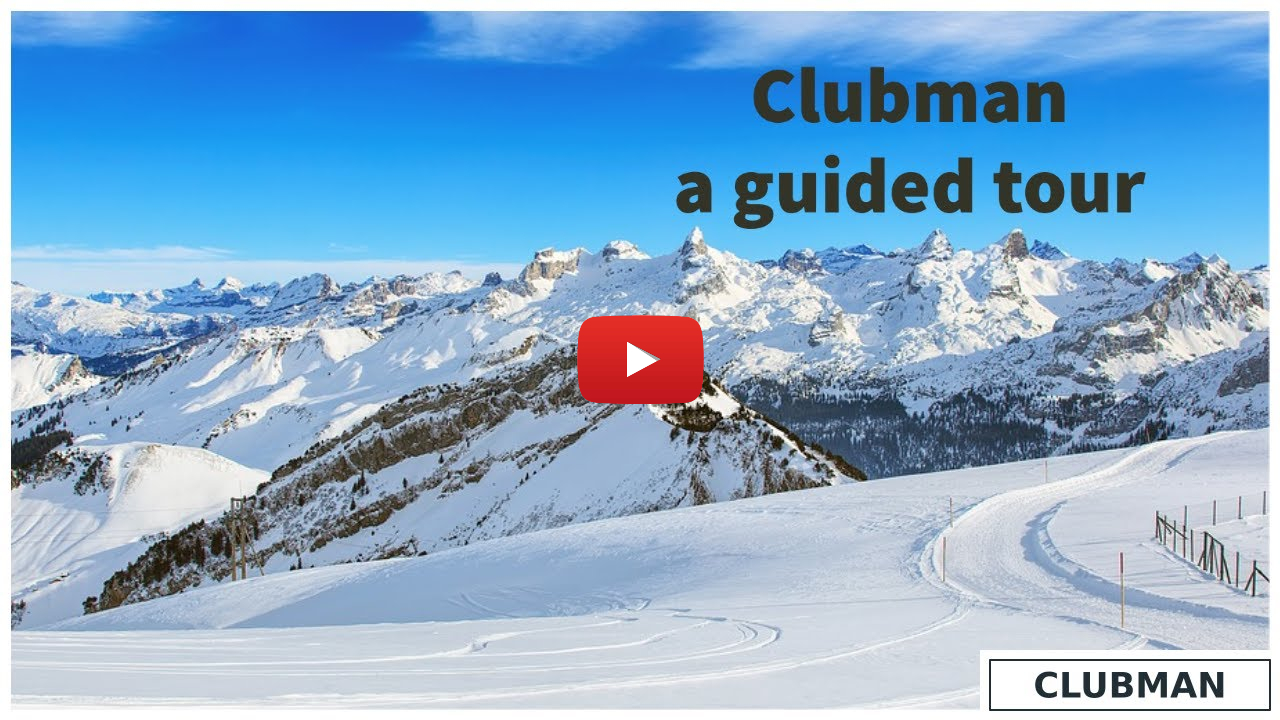 attach_money
We have options to suit small and large clubs.
question_answer
Learn more about Clubman
Testimonials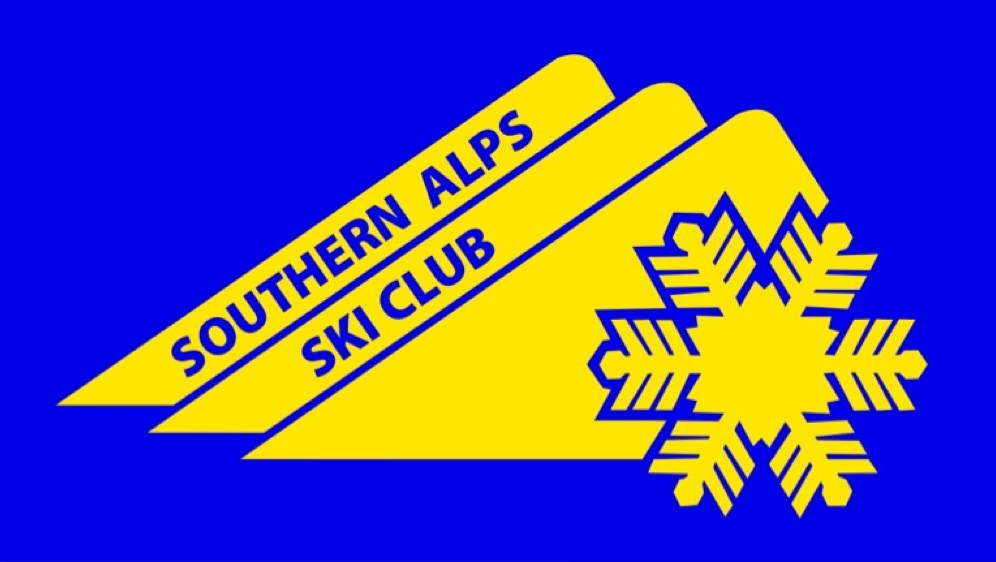 Southern Alps Ski Club - Clubman client since 2019
"The Clubman booking system has been a great success, which I understand is unusual for a new computer software system..." - Phil Friedlander, Chairman
"At the end of the first year with Clubman I am pleased with the outcome. Program developer David Banham from Notbad Software provided tremendous support and has implemented many improvements to suit our use. Clubman certainly proved its worth when so many COVID booking refunds were required." - Rod Peile, President

Brindabella Ski Club - Clubman client since 2018
"This has been the most stress free booking round in history!" - Stephen Lake
"Well done, brilliant effort to have the system working so well from day one." - Rick Streeter
"The overall result was a resounding success for the booking system and the strategy the committee undertook with the total IT System Replacement... Notbad, Notbad at all!" - Darren Hughes, VP Management
record_voice_over
We'll set up a time to talk about your club and your needs. Then we'll give you a guided tour of Clubman and see how it can all fit together.