The booking platform for ski clubs
attach_money
We have options to suit small and large clubs.
question_answer
Learn more about Clubman
Testimonials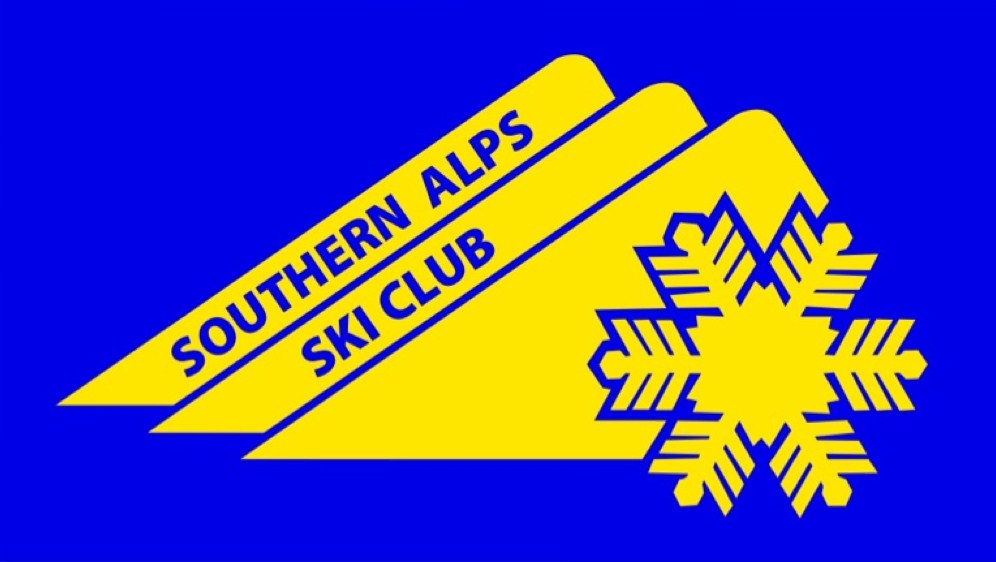 Southern Alps Ski Club - Clubman client since 2019
"The Clubman booking system has been a great success, which I understand is unusual for a new computer software system..." - Phil Friedlander, Chairman
"At the end of the first year with Clubman I am pleased with the outcome. Program developer David Banham from Notbad Software provided tremendous support and has implemented many improvements to suit our use. Clubman certainly proved its worth when so many COVID booking refunds were required." - Rod Peile, President

Brindabella Ski Club - Clubman client since 2018
"This has been the most stress free booking round in history!" - Stephen Lake, Member
"Well done, brilliant effort to have the system working so well from day one." - Rick Streeter, Member
Brindabella Ski Club was the first club to use Clubman for our bookings and membership database. As a large club with 74 beds across 3 lodges and over 1000 members across 7 membership categories we had brought a couple of other systems to their knees in the past. As the system went live for our round 1 bookings the first time, members competed 60 bookings in the first 11 seconds and the system collected over $100k booking revenue within the first two minutes. It did not break a sweat under the load and continued performing well throughout this round and subsequent rounds. This was a very pleasant surprise for the first experience with a brand new system.
Two years of COVID since then have meant that we have implemented quite significant changes to our booking rules on multiple occasions. We were able to change our configuration of Clubman to implement with these changes, with no change needed to Clubman's code.
Using Clubman has reduced administrative workload for the club and has eliminated major dramas that we had with failures in other bookings systems. - James Lawrence, President
"The overall result was a resounding success for the booking system and the strategy the committee undertook with the total IT System Replacement... Notbad, Notbad at all!" - Darren Hughes, VP Management
record_voice_over
We'll set up a time to talk about your club and your needs. Then we'll give you a guided tour of Clubman and see how it can all fit together.